Hey hey,
Want to start off by saying I mean no disrespect to anyone mentioned in the topic, rather as a compliment.
Who has, according to you, the hottest girlfriend/wife in the football industry?
My picks
1. Ryan Bertrand's girlfriend - Bianca Slater
2. Mamadou Sakho's wife - Mazda Magui
3. Wesley Snieder's wife - Yolanthe Cabau Sneijder
4. Mario Götze's wife - Ann Kathrin Brömmel
5. Bacary Sagna's wife - Ludivine Kadri Sagna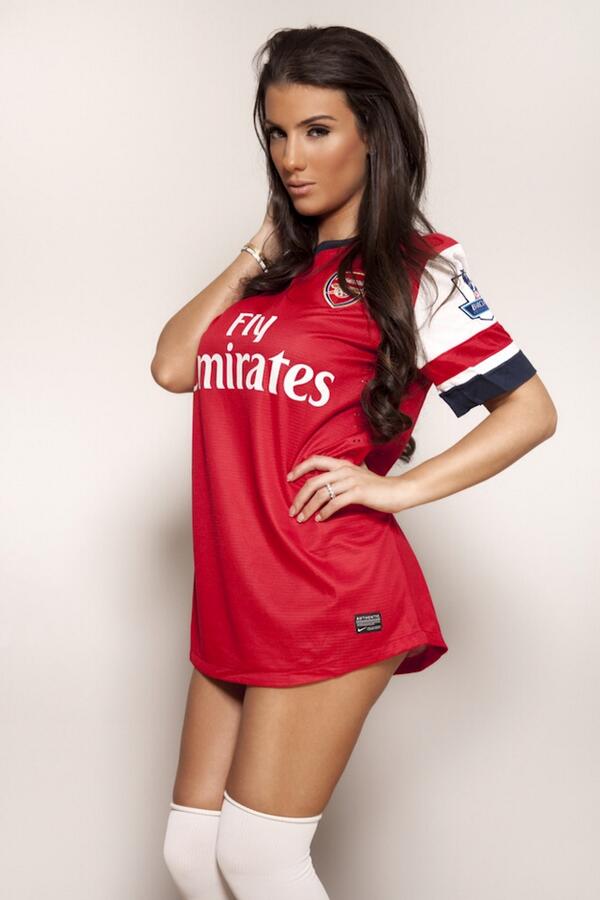 6. Vincent Kompany's wife - Carla Kompany
7. Raheem Sterling's fiancé - Paige Millan
8. Fernandinho's wife - Glaucia Roza
They are all beauties, have I missed anyone?